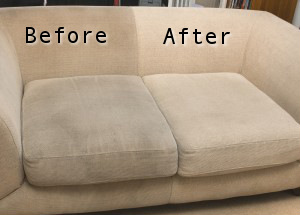 It's a wide-spread notion that when the upholstery assumes that battered down look that the toil of time bestows on your furniture, it's high time you got rid of it and bought new one. This notion is also a very wrong one. Most of the people who readily throw away "the old" instead of trying to preserve it or restore its previous appearance, are usually people who are disinclined to spend time on repairing furniture or hiring a specialist, because according to them it's a time-eating activity or, because they're biased against it.
The fact is, however, that purchasing new furniture instead of taking care for your old one is just as time-eating and certainly more bothersome. We're an experience team of professionals who can promise you the past glory of your furniture will be restored and all evidence of its current state will be completely obliterated.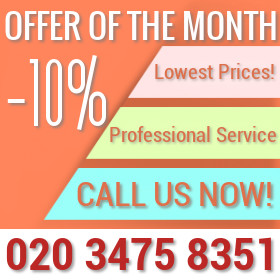 End Of Tenancy Cleaning
Price
Studio
£105

£94

1 Bed Flat
£148

£133

2 Bed Flat
£172

£154

3 Bed Flat
£197

£177
Cleaning Services
Price
Domestic Cleaning – Regular
£13

£12

Domestic Cleaning – One Off
£14

£13

Upholstery Cleaning – Armchair
£20

£18

Carpet Cleaning – Bedroom
£22

£20
Whether it concerns simple cleaning procedure – getting rid of obstinate stains (coffee, red wine, pet-related litter and others) we have the necessary expertise and equipment to deliver prompt and cost-efficient service. We work on tiptoe in your house and restore any upholstery to its original look in the matter of hours. Because of the methods we utilize – vacuuming, spraying cleaning reagents and steam cleaning we manage to achieve best results in least possible time.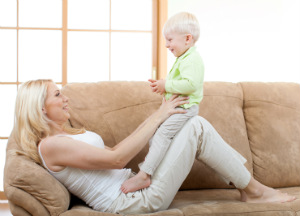 Remember how you once had to haul your furniture to a dry cleaner and wait days before you can have it back? Not to mention the musky smell of detergents that permeates your home for days to come. Well, that's no longer the case. Everything is done in sit and we make sure to bring along all the necessary equipment. When we're done there's a pleasant smell about the room, too.
Tenancy Cleaning Prices promise to restore your furniture and make it look brand new. Ink stains are no longer an impregnable impasse.
The increase in demand has helped us keep our prices low and thus appealing to customers coming from every stripe of society. It's of utmost importance to us to be affordable by the general public and not to overburden any household's budget. That's why we advice you on what cleaning method would be most cost-efficient in your case after a careful inspection.
Competitive prices, first-rate cleans and friendly customer service – that's how thousands of customers would describe us if enquired. Call us now and book your services.